In our regular story series Mighty Oats for Mighty People, Mornflake meets inspirational people worldwide to talk stellar achievements, complex challenges and incredible accomplishments.
This month we're talking to amazing Karen Clayton from North Shropshire, who is using her 50th birthday as inspiration to take part in 50 money-raising events over the course of a year, in aid of Marie Curie.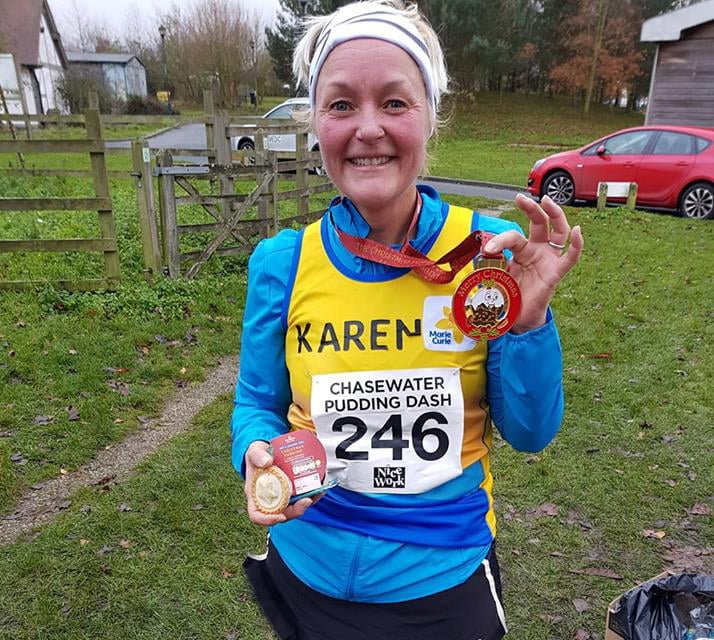 To take part in so many fitness events without a powerful motivator would be next to impossible. For Karen, the drive for tackling so many challenges is one close to her heart.
"The palliative care of both my parents was the biggest challenge of my life to date and is why I have set myself this new challenge of my life to fund the one charity that were there with us."


After completing half marathons and 10k races in Paris, New York and across England, you must have seen some beautiful places. If you had to pick one destination to visit again, where would you go?
"With everything that has happened it makes it even more important for me to enjoy the great outdoors as much as possible, Snowdon is a great favourite of mine."


Being out in nature can be essential to our happiness, which means fitness challenges can have an impact on your mental as well as physical health. Has your 50 at 50 challenge inspired you to take any other exciting adventures? 
"I set myself the challenge of doing 50 things for my 50th birthday, to raise money for Marie Curie charity. With challenge 1 and 2 complete, The Chasewater Pudding Dash 10k and Open 2 the Elements 10k, I've still got 48 to go. That includes the New York ½ Marathon, numerous triathlons & runs and many, many more.

"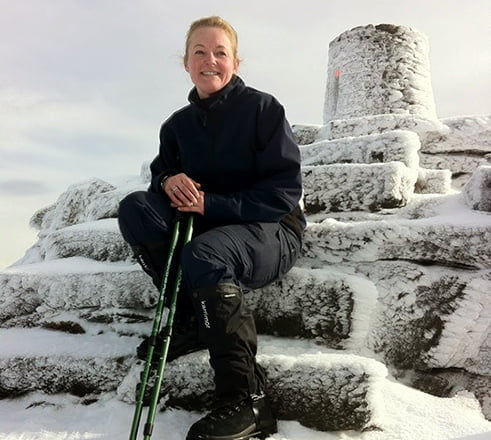 With all that training, you must live a very active life! What does a typical morning look like for you? 
"I work long night shifts at a local supermarket so my mornings consist of walking home through beautiful countryside whilst munching on my overnight Mornflake oats.

"
What would you normally have for breakfast before an event? 
"I recently discovered baked oats, which are brilliant for events and as snacks pre/post training. They're so easy to use and brilliant for active people, they have become an essential part of my preparation for my big 50 at 50! Fruit and honey is my favourite topping."
We wish you all the best for each and every upcoming challenge Karen!